LOCALLY OWNED AND NATIONALLY REPRESENTED.
At B&A Benefit Solutions you can compare top-rated insurance companies side-by-side, maximize discounts & receive unparalleled customer service from our team.
Why choose B&A Benefit Solutions?
You can connect with us how you want.
We're available to you by phone or email whenever you need something.
Customized Insurance
We can build you an insurance protection policy that is just right for your situation, not a one-sized fits all.
Insurance For All Types of Vehicles
Our agency is ready to insure just about any vehicle type. Personal and commercial included!
Local
We live and work in the communities on the Waterbury, New Haven, Wolcott, Prospect & Naugatuck.
Here when you need us most
Because we're local, we'll stand with you when you have an insurance claim. We offer more than an 800#.
Fast
We know you're busy. That's why we've invested in technology that allows us to service you quickly and efficiently.
Medicare Supplement Insurance Options
Medicare Supplement Insurance, commonly referred to as a Medigap Insurance policy, can help you pay the costs associated with healthcare that Medicare insurance won't pay. Many, but not all health care services and supplies are paid by Medicare. These items can include:
Deductibles
Copayments
Coinsurance
If you're interested in getting a Medicare Supplement policy, our agency can help you shop private carriers to find you the right policy at the right price.
Property Insurance That Fits Your Home, Budget & Lifestyle
B&A Benefit Solutions is on your side. As an independent insurance agency, we review multiple insurance companies and compare protection and prices to find the best value for you.
We're your neighbors – we are real members of the Connecticut community. We know what's important for your homeowners' insurance policy in Connecticut, and we're committed to being your advocate in times of need. When you're searching for insurance, be sure to call us first! We can save you time and money by shopping multiple companies at once.
Vehicle Insurance That Delivers.
As an independent insurance agency, we work with many insurance companies and can help you compare protection and prices to find the coverage and value that's right for you.
We're your local agents – real, live members of the Connecticut community, so we know how to get you the right insurance for your auto or truck. Whether your insurance needs are for hitting the winter trails, taking a summer drive, or just the everyday commute, our team can help you find the right insurance to keep you covered.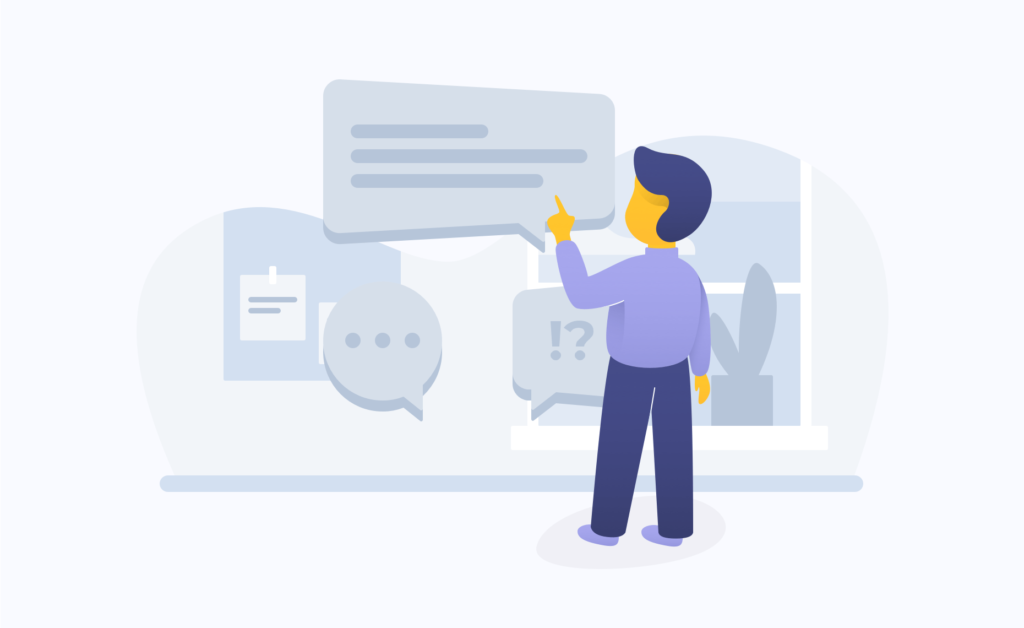 Here to help you understand your coverages.
As an independent insurance agency, we represent multiple top-rated insurance companies in Connecticut. Because of this, we can help you find the right company for your situation. This means a mix of coverage, pricing and billing options that work for you.
Additionally, as your life changes and your coverage needs change, we can adapt and match you with a new company without having to find a new agent.
What People Are Saying
Phyllicia P.
Inesta Is Amazing! She's Been Able To Successfully Assist Me With Life Insurance Policies, Health Insurance, & Car Insurance Over The Last 2 Years! This Is Your Go To Company! Very Thorough & Finds You The Best Of The Best, While Saving You Money! She's Very Skilled & Knowledgeable At What She Does. I Refer This Company To Everyone !!
Jacqueline H.
I was in a panic concerning health and dental insurance. Today that panic has disappeared thanks to this wonderful loving and humble young lady named Inesta Belardo. She helped me get coverage today and I'm am so thankful to her. We went step by step and she explain all that was needed for me to understand and I'm really Appreciative for that. Thank you so much.
Brooklyn Q.
I worked with Inesta Belardo over at B&A Benefit Solutions and there is not one bad thing I can say about her work ethic. B&A's business hours are extremely convenient. Inesta listened to my needs and was able to offer me a great deal. I highly recommend B&A for your insurance needs!